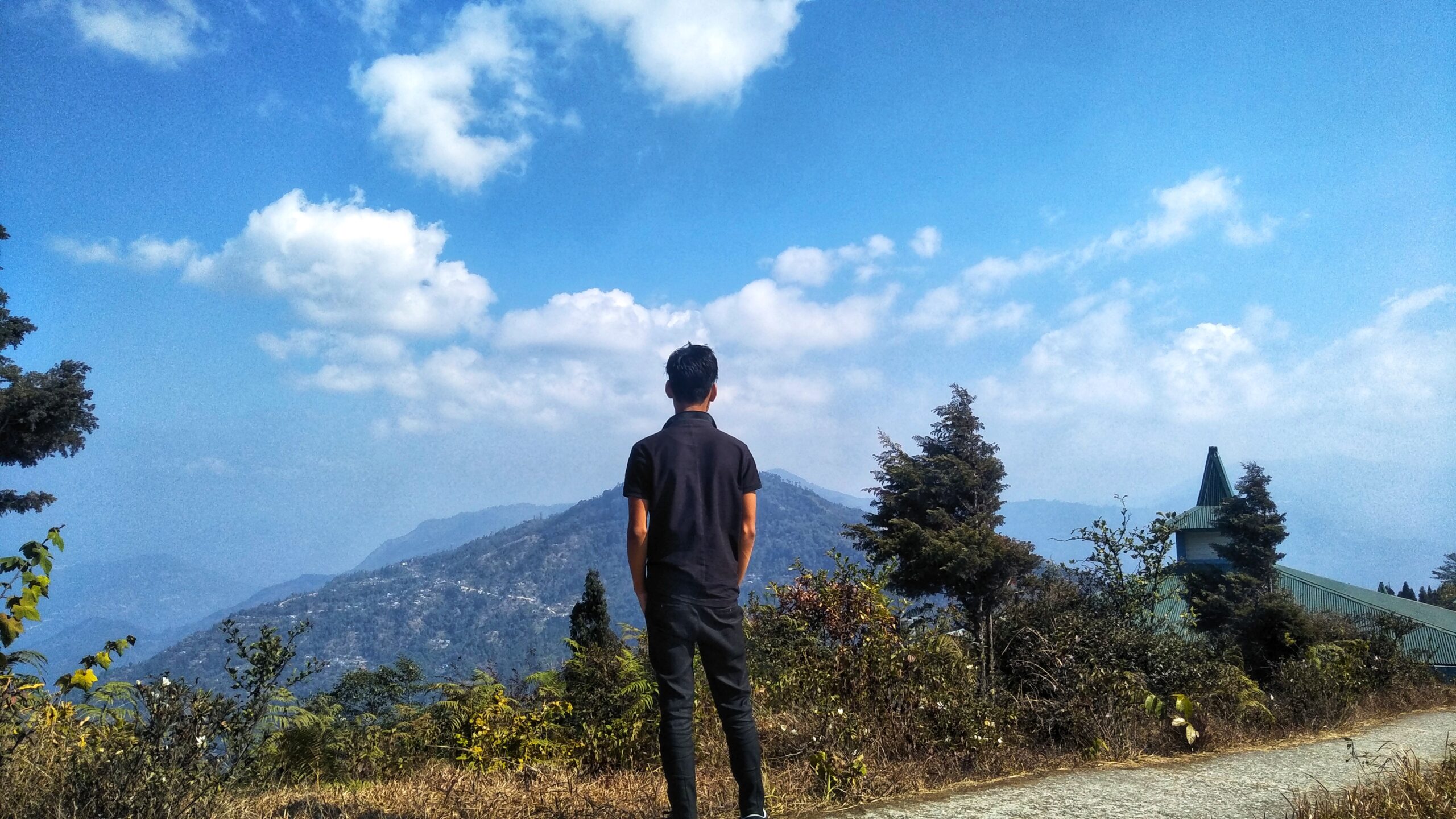 I don't know why people hide their real faces, tears, and sadness on social media.
I always tell you guys that depression isn't a joke. When you hide your emotions, it always stays. We silence the pain and bottle up our anxiety, fear, and anger.
Hiding and repressing our emotions only makes it worse. People who regularly refuse to deal with their emotions honestly can have more interpersonal challenges.
The more emotions and conflicts a person experiences, the more anxiety they feel.
Hiding your feelings has a high cost. Don't show off your fake happy face just for the sake of some likes and comments.
You're dying from inside, at first ask for help and heal yourself.
Yeah, it looks like no one cares about how you feel or whatever you do with your life.
But that doesn't mean that there is no one to support you. Your parents are always available to help you. I know you can't share everything with your parents, but just realize the fact that they are always with you no matter what you do with your life and they'll listen to you without any judgment.
I don't watch TV, I just read some positive content online. I think that's why I see positive things almost everywhere. The media shows the negative aspects of every situation, the media shows the bad people and we think the world is full of bad people. No man, the world is full of good people and positive vibes.
The world is full of good people. The internet is full of awesome people. If you can't afford to travel, at least follow the right people online.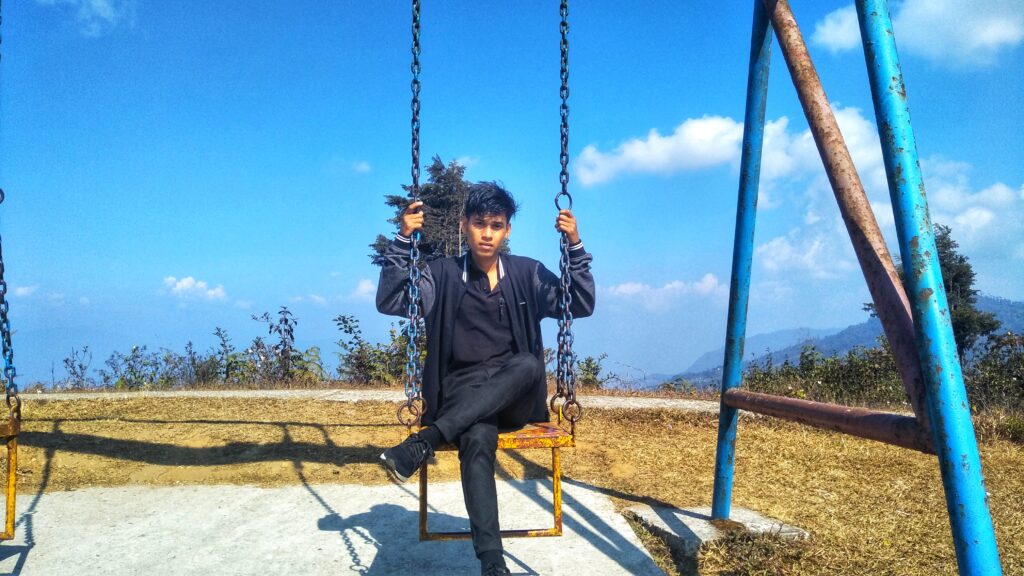 Turn off your TV and fake news sources to see the real world through your own eyes.
At Zillion Media, we always write about positive things. Just visit Zillion Media to feel the positive vibes. The good news is you can write for us too. Write anything inspiring, share your ups and downs, or share your journey.
I often cry on DilKiBaat Series. You can see the real Inu Etc on DilKiBaat Series. That doesn't mean I'm a mentally weak person or crying is my job… haha. I just don't wanna hide my emotions, I wanna be more relatable to you guys.
I know you're going through a lot of ups and downs. Everybody is fighting with their problems. Listen to them and share your thoughts with someone you trust.
I'm going through a lot. I'll show you guys all of them. Listen to me or DM me your thoughts @InuEtc