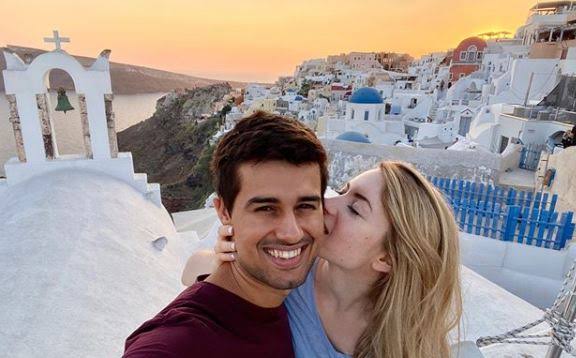 "I have never turned off comments for any
controversial or political video till now because I have no problem with criticism and counter-opinions.
But what happened in the KGF reaction video is just disheartening. Juli was excited to watch the movie, but is feeling very upset after receiving messages like these and this is why comment section is off. We didn't intend on hurting anyone's sentiment, as all our vlogs are full of light-hearted fun and jokes, just like this video. You can criticize, disagree but such crude or hateful messages for just reacting on a movie trailer is too much."
Update:
Check out Dhruv Rathee's latest video where he talks about why he deleted the KGF Chapter 2 Reaction Video. See his reply to KGF fans and Indian audience.
Dhruv Rathee