India
Dalit Man Thrashed To Death In MP Just Because He Touched The Food At A Feast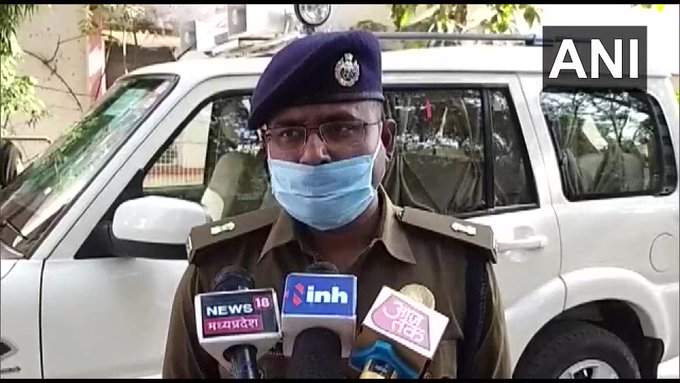 A Dalit man was allegedly thrashed to death in Chhatarpur, Madhya Pradesh because he touched the food at a feast.
The victim is 25-year-old Devraj Anuragi. He is from the village of Kishanpur. He had come to clean up.
When the accused Bhoora Soni and Santosh Pal saw Anuragi serving food for himself, they got angry and started attacking him. According to TOI report, they allegedly beat him to death with sticks.
Chhattarpur SP Sachin Sharma said, "They will be caught soon," Police said Bhoora has a criminal record and they were marginal farmers.