A few months ago I had the privilege of being able to enter and see parts of western Syria. We went to see a few of the country's major cities and ancient historical sights.
Our trip was very emotionally challenging but also beautiful in many ways. Meeting Syrians, hearing their stories, and capturing a small part of what the country looks like today was not a simple goal but one I hope you will enjoy joining me on.
Sending lots of love to all of the Syrians of the world. Thank you for welcoming me and teaching me about your culture.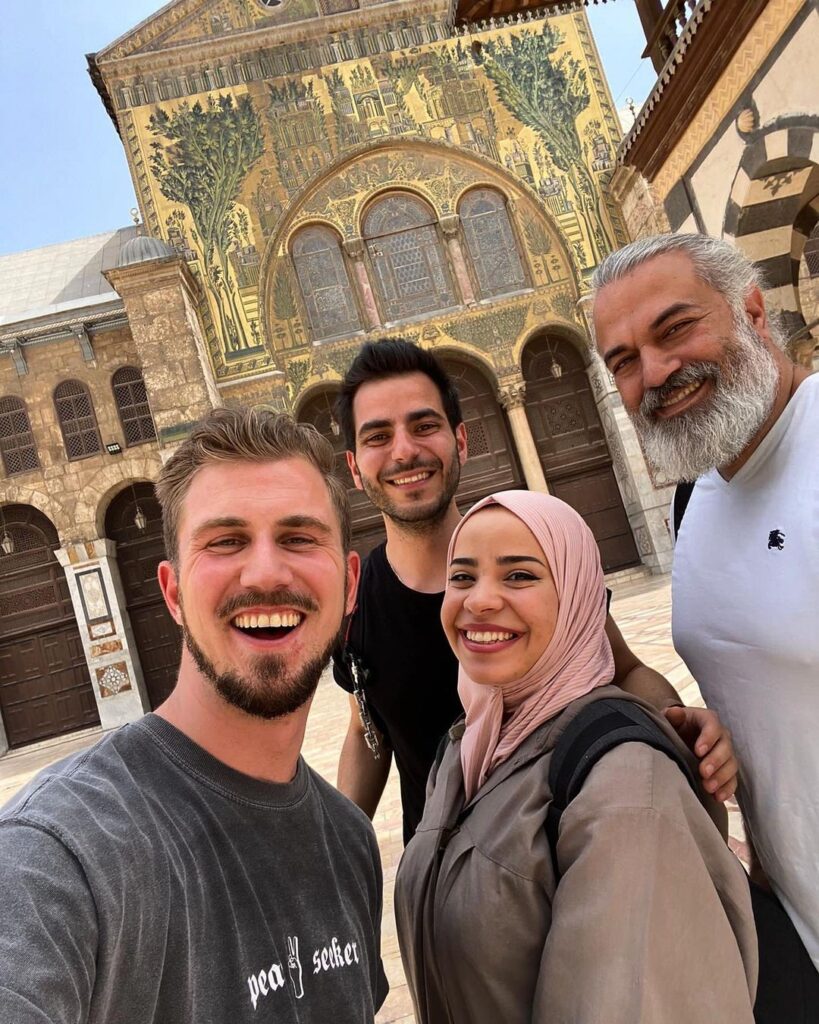 Thanks, Ghaidaa for the best tour I could have possibly been on. Thank you Touma for helping me capture this trip! Thanks, Fadi for opening so many doors for us to be able to see parts of the country few have been able to for a long time.
Here is what Touma Bitter says about the experience:
"Expectation.
I've always dreamt of telling the story of Syria to the world, it's been on my bucket list for the past few years!
There are a few people in the world that can capture raw feelings and Yes Theory is my favorite one.
A few months ago I was contacted by the amazing Ghaidaa Ayoub offering me an opportunity to help with shooting the video my mind was simply blown away.
We've spent 7 days that were a rollercoaster of emotions, from WOW to OMG!
Thank you Thomas Brag for this amazing opportunity.
Thank you so so much, Ghaidaa Ayoub and Golden Team Syria for believing in me.
For more such stories, follow us on YouTube, Facebook, Twitter, and Instagram.