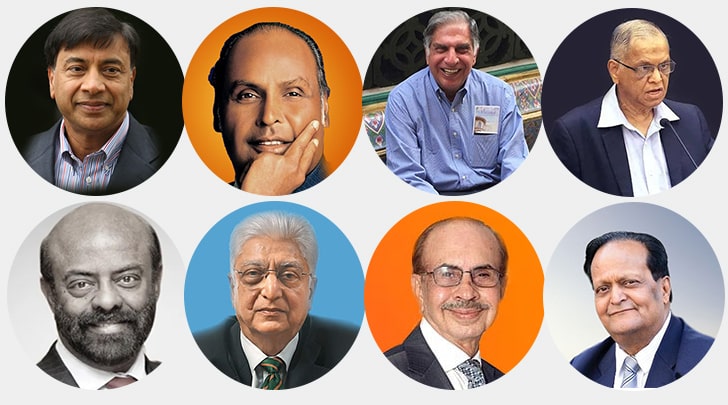 Each one of us wants India to be a Super SuperPower, each one wants technology, innovation in the country, each one of us wants a high-paying job.
But have you ever asked how will this be possible?
Who can make all of these things possible?
An Entrepreneur.
Right!
We Indians are being Hypocrites sometimes, we want everything, we are experts at criticizing but don't expect support from us.
Right?
Tell me, when your friend or relative have started something, you must have discouraged him or her at least once but have you ever asked him or her,
Are they okay?
How are they coping with life, even after being failed every day?
Have you genuinely cared about them any day?
No!
What did we do?
"Are y to apni hi dukkan h, humse kya paise loge iske", "humko to free me doge na."
Relatable, right!
On every other day, we share tons and tons of posts, stories, and content about cricket, politics, criticizing and appreciating celebrities, leaders, and cricketers.
How many times did you share even a single post in your stories, to support your friends' startup, who have just started?
No, right!
And then we keep questioning, why our country is not growing and people are jobless etc.
Ask yourself, do you even know the names of even 10 entrepreneurs of India?
Have you ever invested in any of the companies of our country through the Stock market for the country's growth?
Most of us didn't!
On the other hand, we keep following the foreign entrepreneurs like Elon Musk, Bill Gates, Steve Jobs.
Well, there is nothing wrong with it! But on one hand, we are every other business and entrepreneur of our country for this and that, but following the other entrepreneurs like a religion.
Ask yourself, are you genuinely doing your part?
Check your Instagram account and see how many Indian entrepreneurs are you following and how many actors, celebrities, politicians you are following.
The answer to the questions, why India is far behind the superpower can be witnessed in your social media feeds only.
We people don't have the right role models.
Instead of criticizing every other Indian entrepreneur and businessman, spend some time encouraging and supporting them and learning from them.
Our country will be much ahead of what we are today!
Vikas Goel