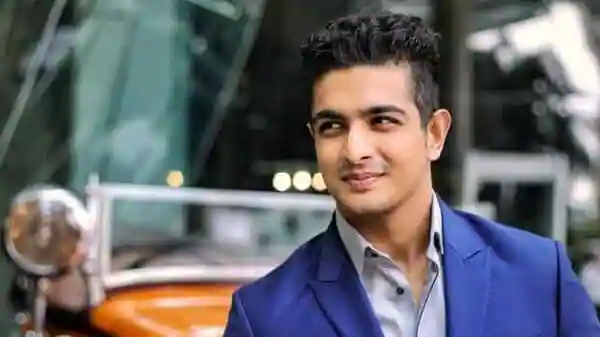 Forbes 30 Under 30. Mama, I made it to Forbes!!! 🚀🚀
Today is a huge day for Monk Entertainment, Viraj Sheth & myself.
At 22, I ferociously started chasing the goal of being featured on this list. Ideally as an entrepreneur (Thank you God for making things work out)
At 24, we started our first business that people know of today as Monk Entertainment
At 28, I'm here. With a 26-year-old and the countless STARS that constitute the Monk-E story. Teammates and talents, you are a part of this TEAM WIN 🏆 
I had only 3 goals at the start of my career :
– A million subscriber YouTube channel
– A feature on Forbes 30 under 30
– To build a unicorn.
2 out of those 3 are now complete. I cried like a baby today. Was pent up for too long. Now onto the next one.
Deeply grateful to @forbesasia, Parul Parmar, Aayush Tiwari & everyone at Monk-E.
And even more grateful to all of you for the constant support 🙏🏻
Promise to take India FURTHER than most could dream 🇮🇳🇮🇳🇮🇳🇮🇳🇮🇳 Jai Hind 💥
Ranveer Allahbadia