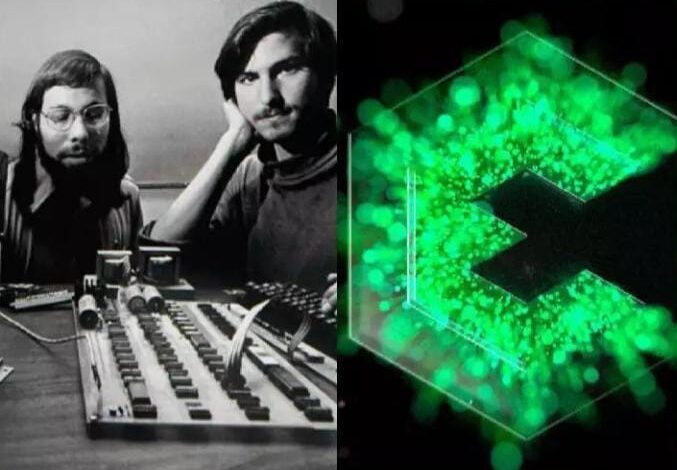 Steve Wozniak is starting a second company, more than four and a half decades after co-founding Apple with Steve Jobs. Wozniak co-founded Apple in Steve Job's parents' garage back in 1976.
Wozniak's latest venture is called Efforce, a marketplace for corporate or industrial building owners to have "green" projects funded. It aims to use cryptocurrency and blockchain technology to make it cheaper and easier for companies to fund 'green' projects.
The goal of Efforce is to "democratize" the USD 250 billion market for energy-efficiency projects.