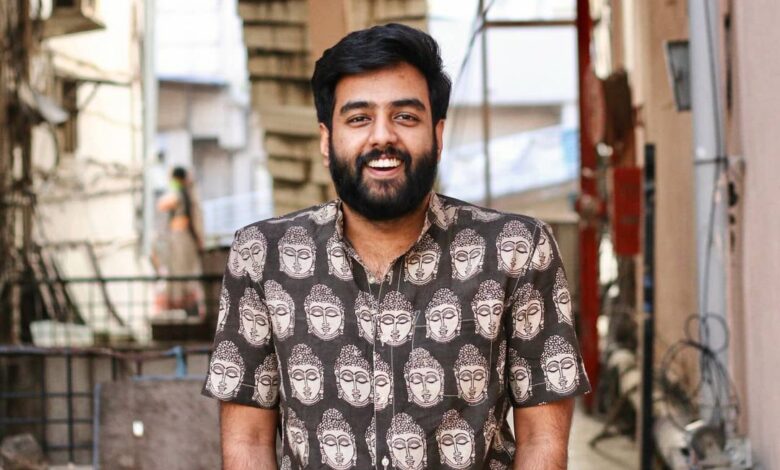 Yashraj Mukhate is an Indian engineer turned music producer, composer, and social media personality born in Aurangabad. He is best known for his viral parodical video where he set rap beats to a scene featured in the television soap opera Saath Nibhaana Saathiya (serial) in August 2020.
Here's the Inspiring story of Yashraj Mukhate, the creator of Pawri Ho Rahi Hai, Chadha Diya (Rasode Me Kaun Tha?) – Kokila Ben, Tauda Kutta Tommy, and lots of other viral memes songs.
"I was 3 when Baba got me a keyboard; I fell in love with music that day. I'd play it every chance I got. Even then, I knew I wanted to be a musician. Aai-Baba were supportive, but they wanted me to get a degree first.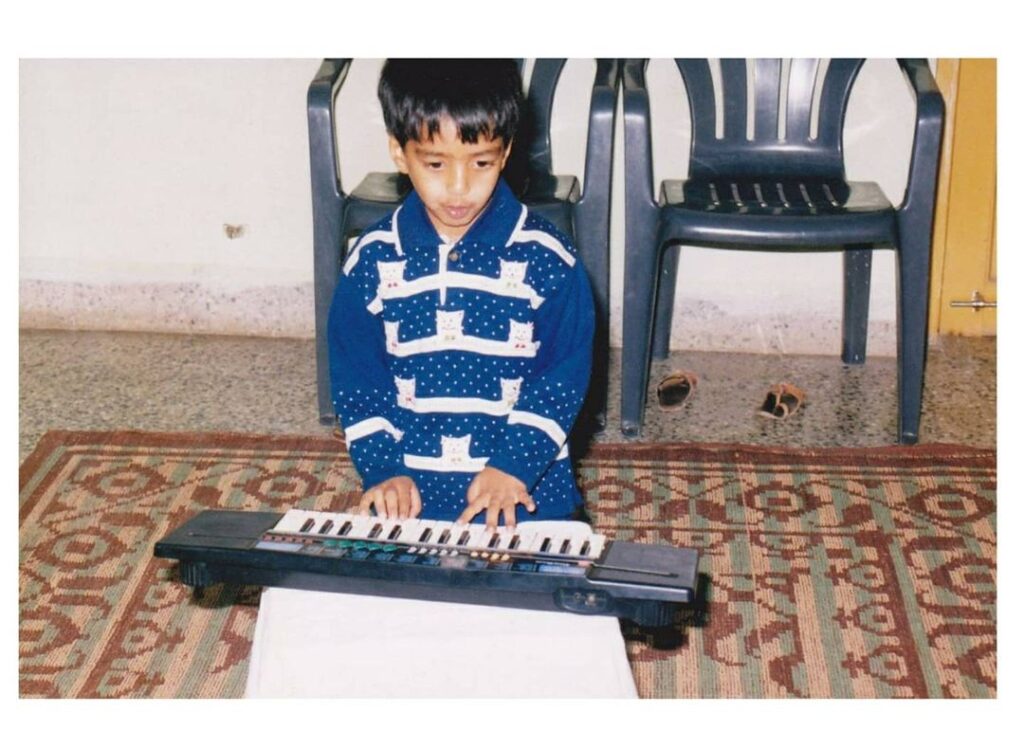 So, I pursued engineering; I'd attend college in the morning, but once home, I'd get on YouTube–I've learnt everything from there!
Somehow, I got my degree & after that, I channelled all my energy towards music. I didn't have proper equipment, so I'd create music using dabbas or chocolate wrappers. I'd make song covers & post them online.
Slowly, people started contacting me for work; I started composing jingles! It was a small start, but I was excited! Aai–Baba weren't on social media, so they'd wonder what I was doing all day. I wanted to wait till I could show them a Yashraj Mukhate original.
Then I saw Kokila Ben's video–I worked on the audio for a day & posted it online the next day. I switched off my phone after, I had to work on a deliverable.
When I switched it on in the evening, it was ringing off the hook! Smriti Ma'am shared my video, Anurag Kashyap sir DM'd me saying, 'Good work'! It was a lot to process. Aai immediately got a kala dhaga & tied it on my wrist! Finally Aai-Baba saw my work!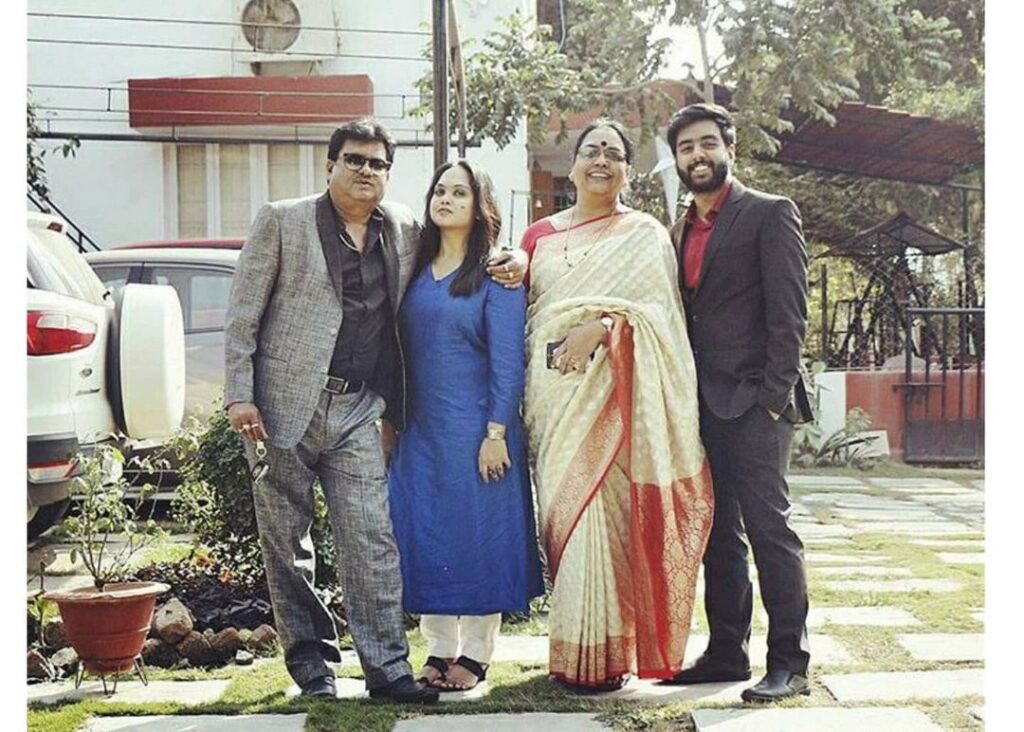 For a week, I didn't sleep. It was all so new, I said 'yes' to everything–from interviews to collaborations. I was clueless & didn't want to come across as rude. I was even invited to Lil Champs. Vishal Bhardwaj Sir & I worked on a song together; he wanted to work with me. ME!
A year back, I was struggling to reach 10k followers for the swipe up feature, but just a day before, I crossed 2 million! My friends still laugh about the fact that out of everything, it's the 'rasoda video' that went viral; but life is unpredictable!
Honestly, I was expecting the buzz around me to die down; we all know how social media works, but small surprises in the form of Tapsee Pannu recreating Biggini Shoot or Raveena Tandon Ma'am making a reel on 'Tommy' keep me going!
Earlier, people referred to me as an 'engineer' but now that's changed, it's Yashraj Mukhate, the artist. Let's see how life surprises me next, but abhi toh pawri ho rahi hai!"
This article is brought to you by Humans of Bombay and Team Zillion Media
For more such stories, follow us on Facebook, Twitter and Instagram.