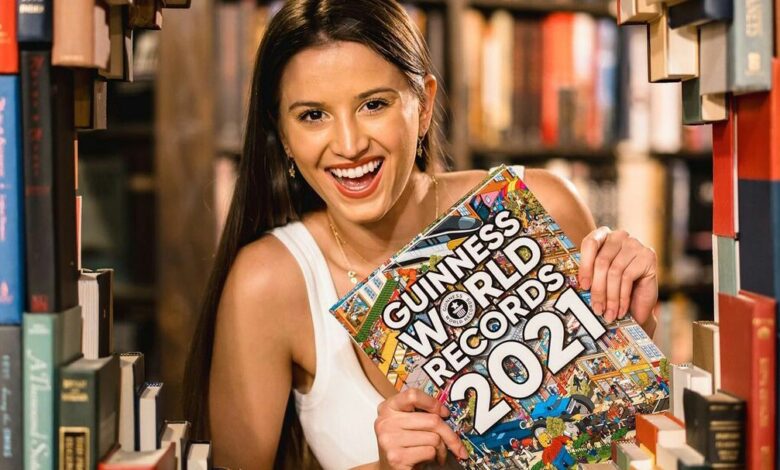 If you're here after searching "Is Lexie Limitless and Thomas still together?"

The Answer is, yes they're still together. ✌️
I remember flipping through these colorful books as a kid, marveling at all the crazy accomplishments that humans have made. There were unusual people like the tallest living man at 251 cm (8′ 3″) & the 116 yr old woman who became the oldest living person. Others were inspiring, like Eliud Kipchoge who set a record for completing a marathon in less than two hours. Or the 633 divers who completed the world's largest ocean cleanup event. The longest time for a breath-hold is 24+ mins & the world's largest free-fall formation was composed of 357 skydivers.
When I was 18, I had the idea to break the Guinness World Record for the Youngest Person to Travel to Every Country. I wanted to challenge myself to get out of my comfort zone. I also hoped to inspire a few others by showing people that the world is not always a scary place, kindness is everywhere in spite of political instabilities & every culture has something important to teach us. In retrospect, I had no idea what I was getting myself into…
I experienced the interconnectedness of the world, I met people who changed my life forever and I also experienced trauma. Stay tuned for my book about all the lessons I've learned from 196 countries. It's coming your way very soon!😆
Breaking a GWR was my least favorite part of this journey. I submitted nearly 7,000 pages of evidence in chronological order. This evidence required everything from plane tickets to passport stamps, taxi & accommodation receipts, train tickets, photos, videos, and more.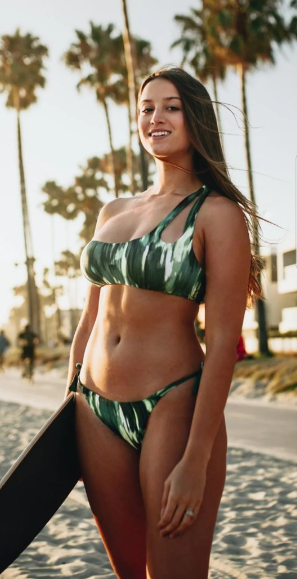 I also had to have 2 witnesses from each country to fill out a statement verifying that I was there (this was WAY HARDER than you would imagine, nearly 400 witness statements in total). After all that mind-numbing paperwork, I'm still grateful I had the opportunity to challenge myself and complete the goal I set out to do 3 years earlier.
More people have been to outer space than have traveled to every country and less than 10% of these global travelers have been women. I'm proud to be a part of this bizarre group of humans who have gotten to scratch the surface of how much there is to explore❤️
Alexis Rose Alford, also known as Lexie Limitless, is an American woman who is notable for traveling to 196 countries before reaching the age of twenty-one. She's the girlfriend of Thomas Brag of Yes Theory. This post is all about her Guinness World Record and here you can see some hot photos of Lexie Limitless

Photos by Daniel Del Carmen and Lexie Limitless Instagram