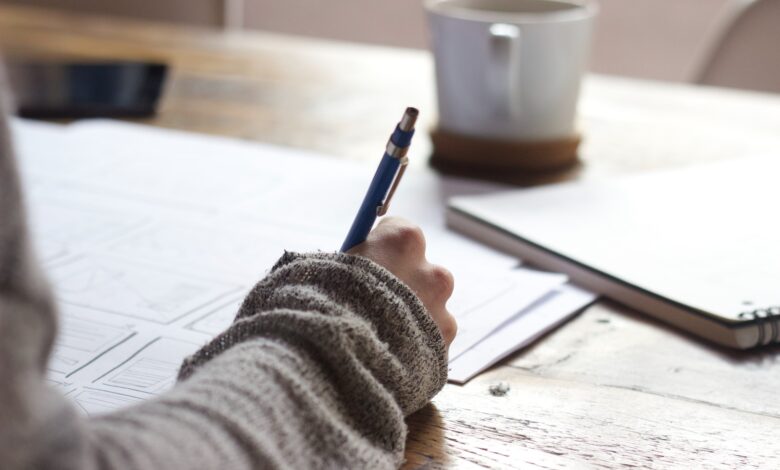 Having failed inter CA, I am glad that I am in an optimistic mindset right now.
Have already taken the first step towards clearing the next attempt.

All this aside I have started realizing that I just don't want to study for the sake of passing. Trying to discover the fun element with studies and work. My only motivating factor till now towards studies has been the fear of failure and staying in the loop of overthinking, which in turn led to my downfall.
After failing already I just don't get how my life has been ruined 😂.
I mean obviously, I don't like to fail but that's not something to be afraid of at least, and nothing such bad happens. Even though it's such a simple thing, it's way difficult to get it instilled in the head and behavior of the majority of students like me.

I Still have a lot of fears to conquer, dealing with various thoughts like "feeling behind", "I don't have that level of potential", "what if I fail again".
All of which are simply lies and not something to take very seriously, which I have begun being aware of.
Thanks to meditation I have become a lot more aware of my own thoughts

All I have as of now is gratitude towards all the challenges I face and the fact that I am alive and in great conditions both physically and mentally.
Don't you dare worry over there I am coming stronger!
– Manav Jajal
For more such stories, follow us on YouTube, Facebook, Twitter, and Instagram.