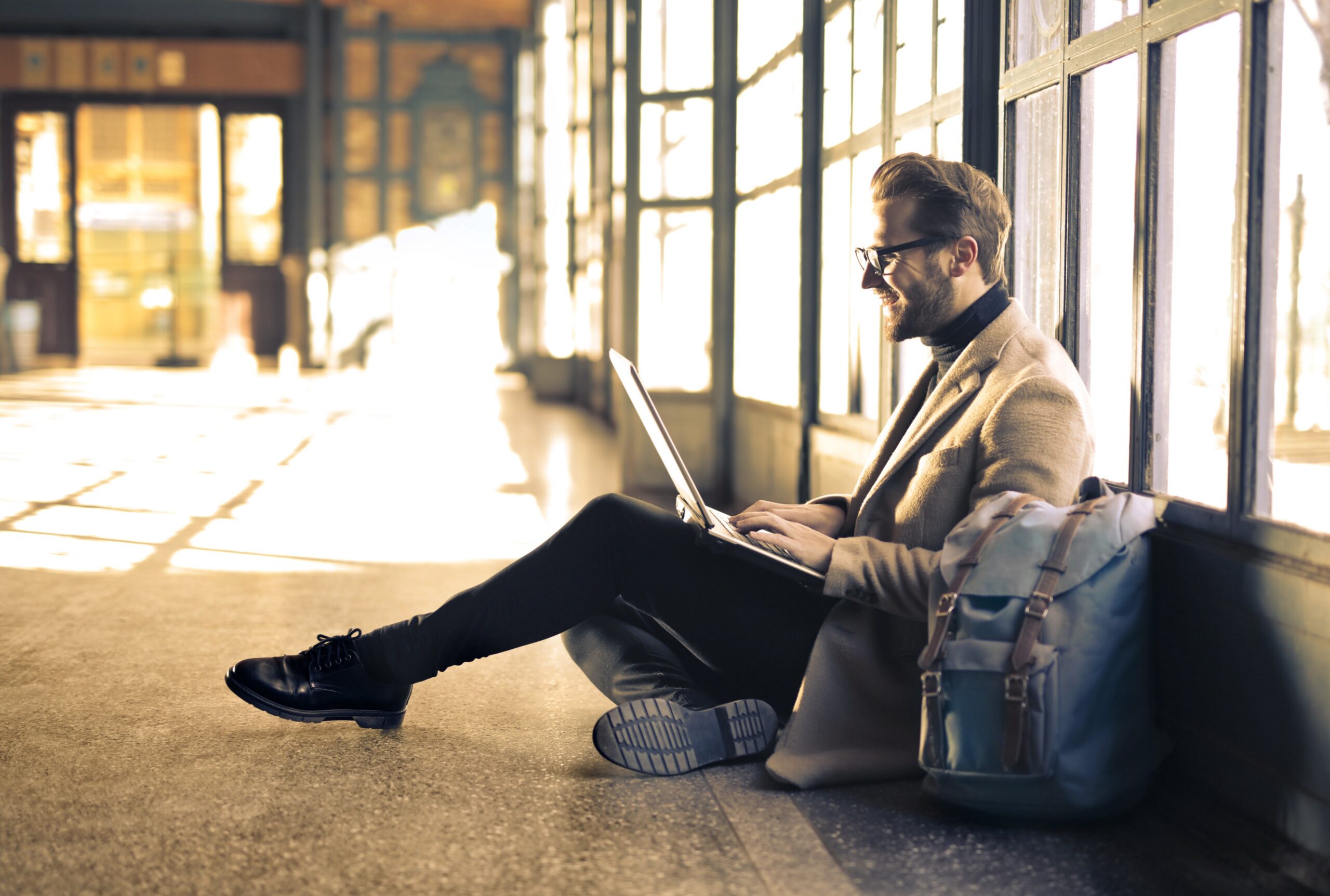 People spend countless times to learn, how to make money online.
But it's not easy to find out perfect and genuine ways to make money online from a single Google search.
That's why beginner's get into fake money making process and they got nothing exchange of their hard work.
Luckily, there are so many proven ways to make money online which requires little or no investment at all.
That means you can start making money without investing $0. Yes! it's true.
But before I get started I want to tell you that every money making process needs your hard work, smart work, time, passion and ability.
Let's start!
10. Make Money Online by Blogging:
It's a long time money making process. You need to buy hosting, domain, themes to start a blog. That means you need to invest money, time and hard work.
But you can start a blog without investing a single dollar. Start writing on Medium, youcan monetize your writing on Medium with Medium Partner Program. Create a free blog on WordPress or Blogger.
Keep in mind that in blogging, traffic = money!
You can monetize your blog content with Adsense, Selling your own product, Affiliate Marketing, Selling ad space, Ambassadorship if your blog gets traffic.
Blogging is a long term way to make money online. But I think blogging is the best ways to make money online.
9. Generate Quick Money Through Content Writing:
If you are a passionate writer and if you are good in English, especially in grammar then content writing is for you.
Article writing is time-consuming because it requires recharge and knowledge.
But the good thing is it doesn't require any investment, to begin with, all you need to do is to write a few sample articles and send them to your potential prospects and start working.
You can try your luck by for site which pays you for writing. Just sign up and start writing and make money online without investment.
Here is some beginner friendly article writing sites which pays you for writing content.
8. Make Money Online by Freelancing:
If you want to make money fast then freelancing is a good idea. Just create an account in Upwork, Freelancer, Fiverr, sell your skills and make money.
If you are a beginner I suggest you get started with Fiverr, because it's beginner friendly and it has an easy sign-up process.
7. Make Money Through YouTube:
Same with blogging, but you need to create video content to make money with YouTube. Just create a YouTube account, make some videos and upload them on your YouTube channel. You can monetize your YouTube Video content with YouTube partner program which is same with Adsense, also you can monetize your YouTube content with Affiliate Marketing, Sponsorship etc.
6. Become Virtual Assistant To Make Money:
If you are good at managing, doing small and big tasks, social media, you can be a virtual assistant.
You can be hired by companies and individuals or you can start working as a freelancer.
5. Make Money From Selling Courses Online:
If you are really good at a particular field of knowledge or if you have a particular skill then you can sell your knowledge and skills in terms of course online.
You can use Udemy to upload and sell your course. There are so many courses selling website. You can use them instead of Udemy. You can use your own website to sell your course online.
4. Sell E-books To Make Money Online:
Same with selling the course. Instead of creating a course you can create e-books to sell online.
You can sell your e-books through your own website or Amazon. That's it.
3. Make Money Through Affiliate Marketing:
According to Google Dictionary Affiliate Marketing is,
A marketing arrangement by which an online retailer pays commission to an external website for traffic or sales generated from its referrals.
That means you have to promote and sell different products created by others to get a commission.
You can join Amazon Affiliate to sell anything. Fairly every e-commerce website have their own affiliate program.
Use social media, your blogs, your email list, YouTube etc to promote affiliate products.
The potential for making money from affiliate marketing is huge. Do you know that Trivago designed their business using affiliate marketing?.
2. Become a Social Media Influencer:
Influencer marketing is the future of digital marketing.
If you have a huge fan following on Social Media, especially on Instagram, YouTube etc. Then you can be a Social Media Influencer.
You can join different influencer marketing agency to get sponsored, brand deals or you can directly approach different brand to get brand deals.
1. Start Coaching, Paid Consulting:
If you are an expert in a particular field or if you have professional skills then paid consulting is for you.
You can be a fitness coach, a life coach or an SEO expert like me.
Just show off your skills to attract companies and individuals to get hired and get paid.
Conclusion:
It's not possible to make money online in a scratch. It takes time, sometimes money, patient etc.
So, start now, start to learn new things, start to gain some skills.
Contact me on Instagram @inuetc
Check out my article on Inuidea.com — 31+ Proven Online Business Ideas That Work in 2020
Ask me anything. I like to help young hustlers like you.