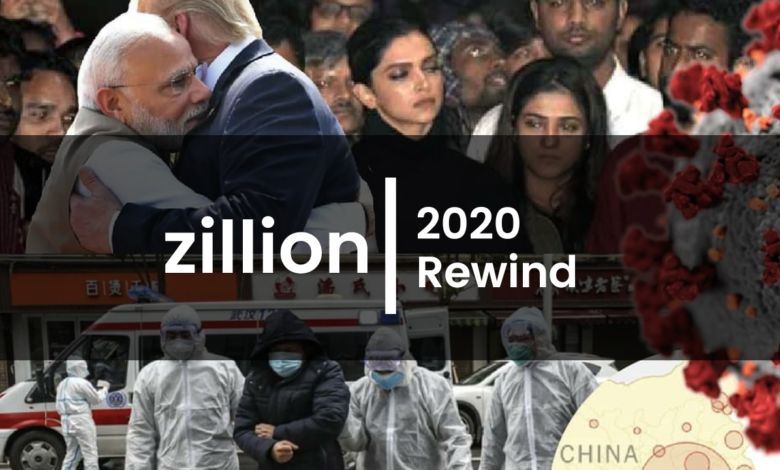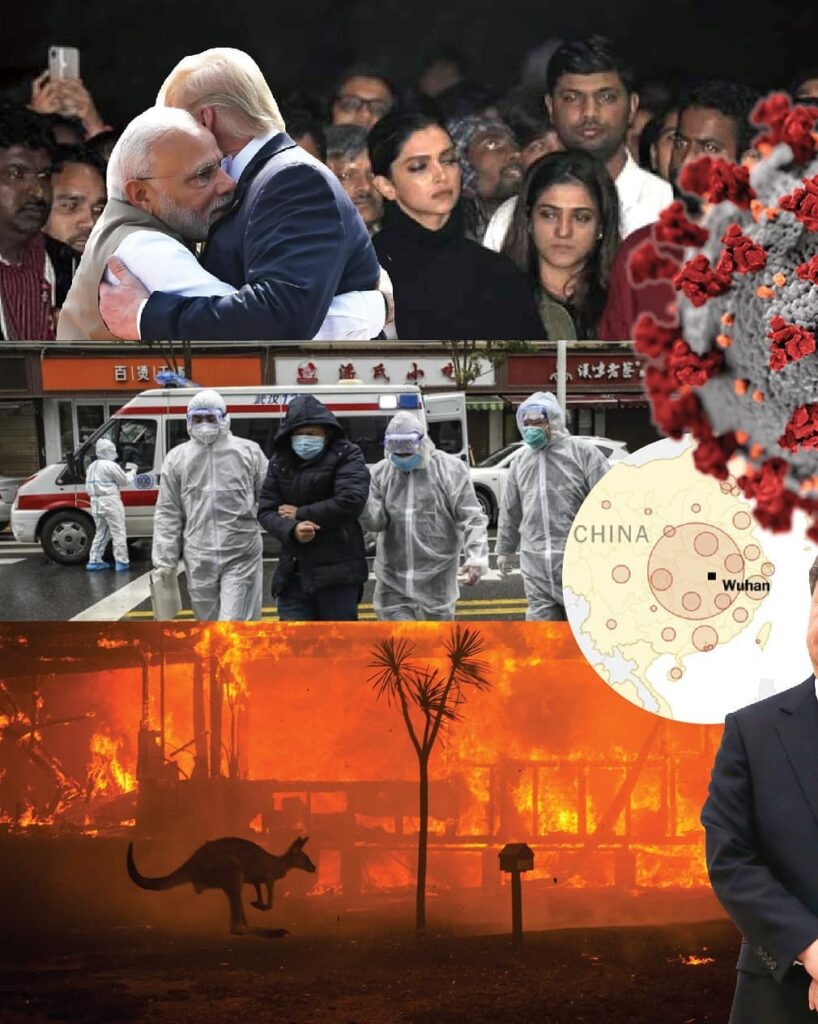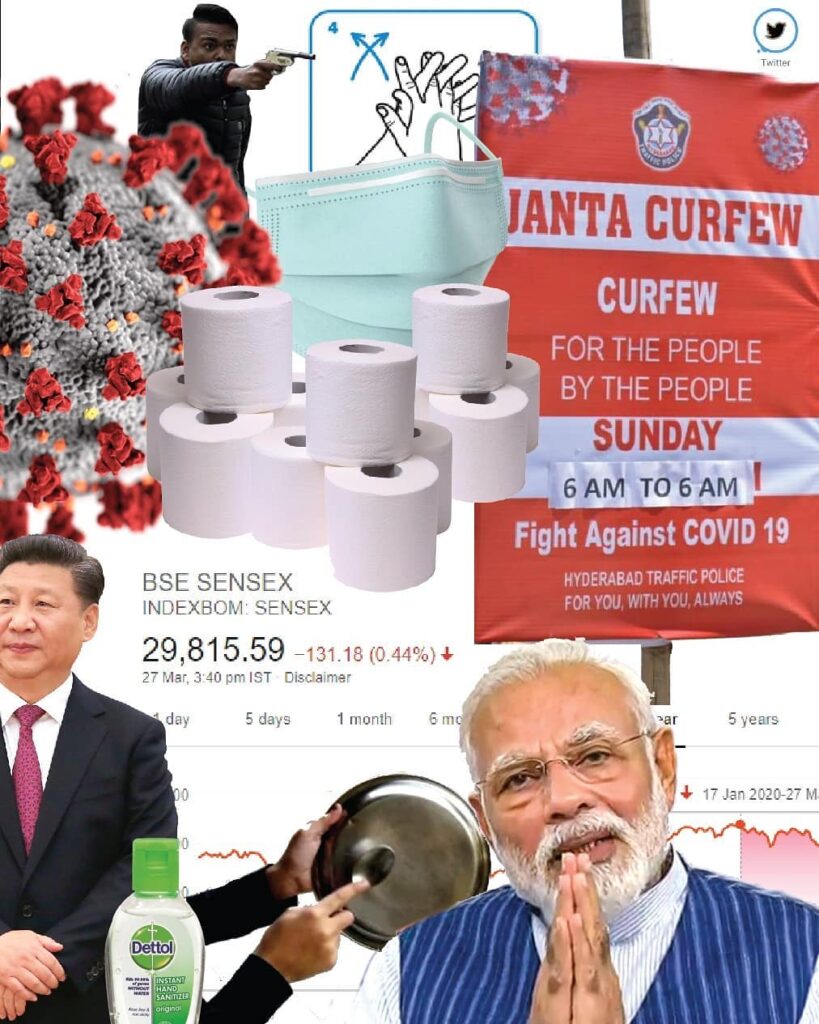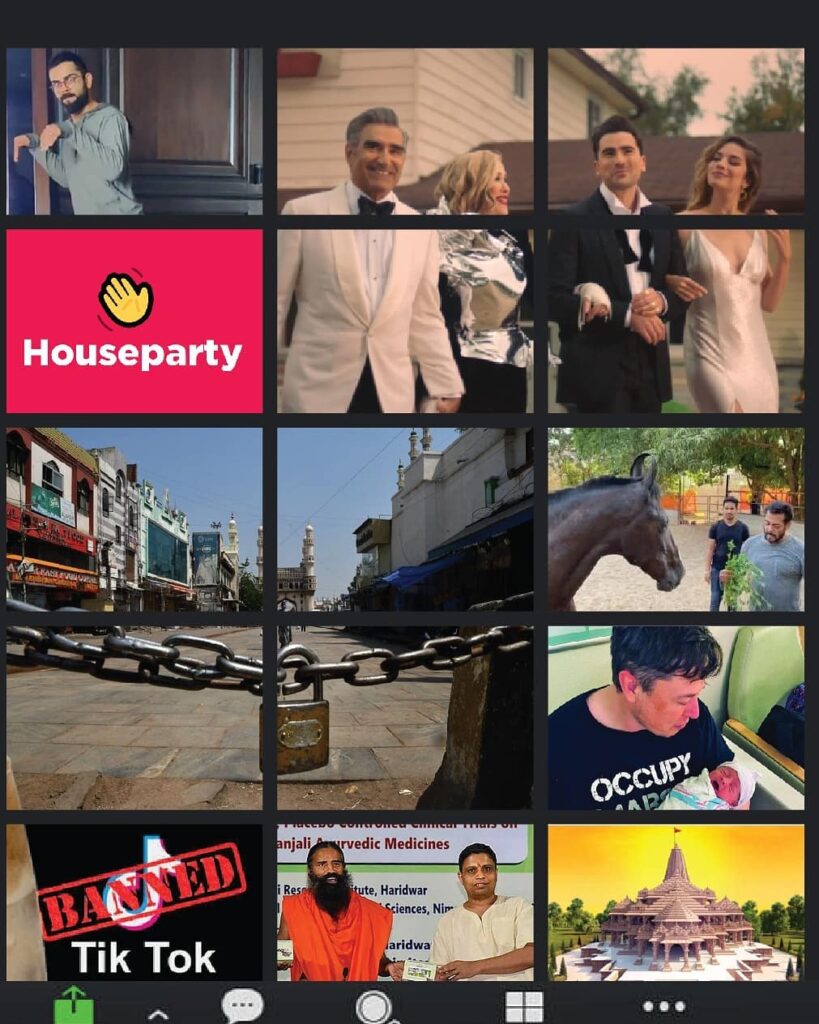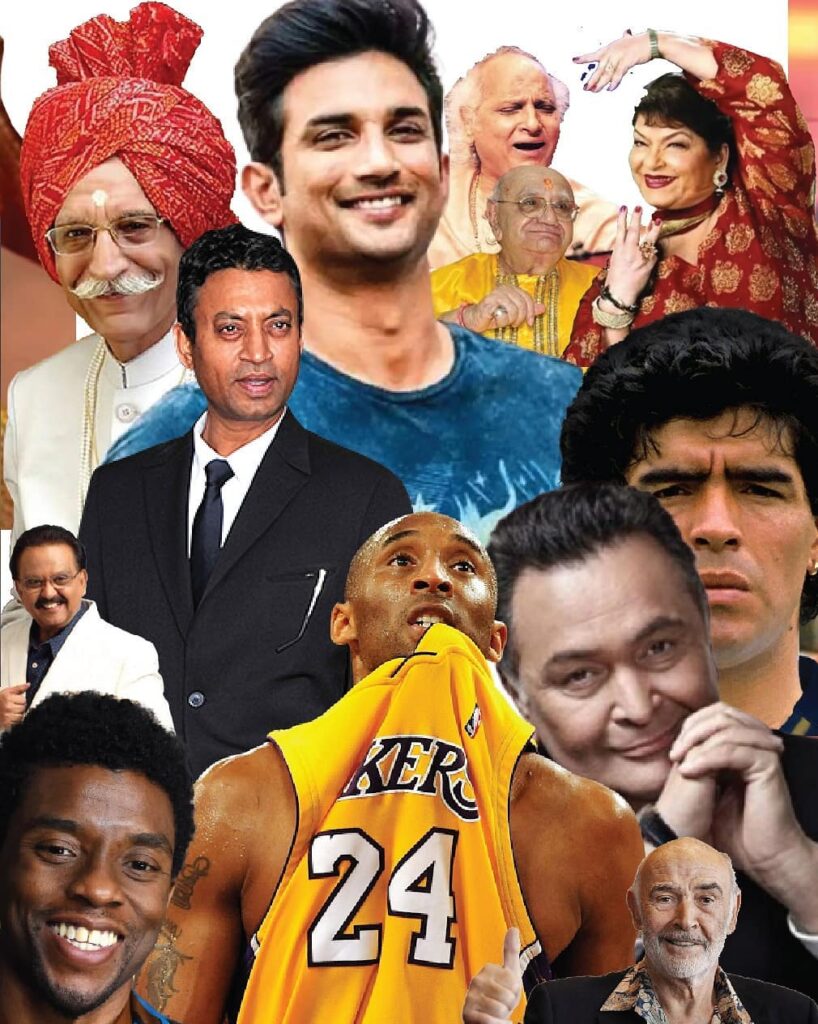 Photos courtesy – Akshar Pathak
I'm Inu Etc, the founder of Zillion Media & Inuidea, a school dropout entrepreneur, blogger, creator, consultant, marketer, traveler, and a hustler like you. I'm the co-owner of Antelax, a Mumbai based affordable web development agency. I document my journey on my YouTube channel (Hindi), and on my Hindi language podcast – The Inu Etc Show. My aim is to make every teenager a side hustler. I help young hustlers build their own online business and I always try to help people through social media and Inuidea. My main goal is to travel the whole world and I want to make our world greener to inhale fresh oxygen.
Zillion Media is a multilingual platform that produces and publishes original stories with an aim to inform, educate, and inspire young mindsets. Zillion Media helps and educates people about technology, history, entrepreneurship, business, environment, and more, through thoughtful, well-crafted, engaging, and informative content.