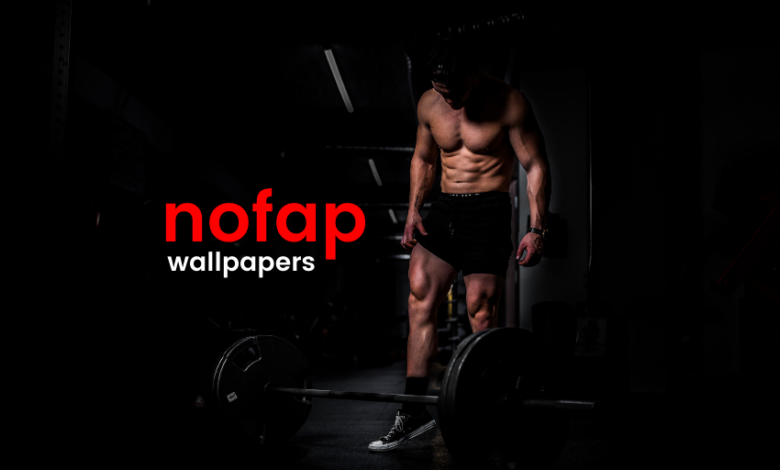 Want to start NoFap?
You can use these NoFap Wallpapers to motivate yourself whenever you open your smartphone.
These 11 beautiful and powerful NoFap Wallpapers will give you instant NoFap motivation and it can help you stay focused on your NoFap goal.
Use these customized wallpapers and get rid of your masturbation addiction, stay focused on your goals and live a healthy life.
Shwetabh Gangwar, Beerbiceps, Sandeep Maheshwari, The Illuminati Show, Fit Tuber, Salil Jamdar, everyone is talking about NoFap and now we thought that it's the best time to spread awareness about NoFap and we have to start a community to motivate each other and to achieve greatness together.
Let us know if you want more NoFap Wallpapers or NoFap resources to start NoFap in 2021.
For more such stories, follow us on YouTube, Facebook, Twitter and Instagram.